Your Collection, Curated by the People
Unstacked- Curated by the People is an innovative Australian collection visualisation project which showcases your collection and institution locally and globally in real-time through the eyes of the people who use it.
Unstacked showcases not only how people are using your collection, but also the treasures it contains.
When someone accesses an item from your collection no matter where they are, it simply appears in Unstacked and comes alive not only for that one person but for everyone.
A self-sustaining, always fresh exhibition of your collection curated by the people.
What They Say
Primary Benefits of Unstacked
Self-sustaining, constantly evolving exhibition
Curated by the people – no staff resources needed
Brings more of your collection to the light
Reveals how your collection is being used
Extends reach & impact

Grows with your collection
Highlights the relevance & importance of your institution
Unstacked Projects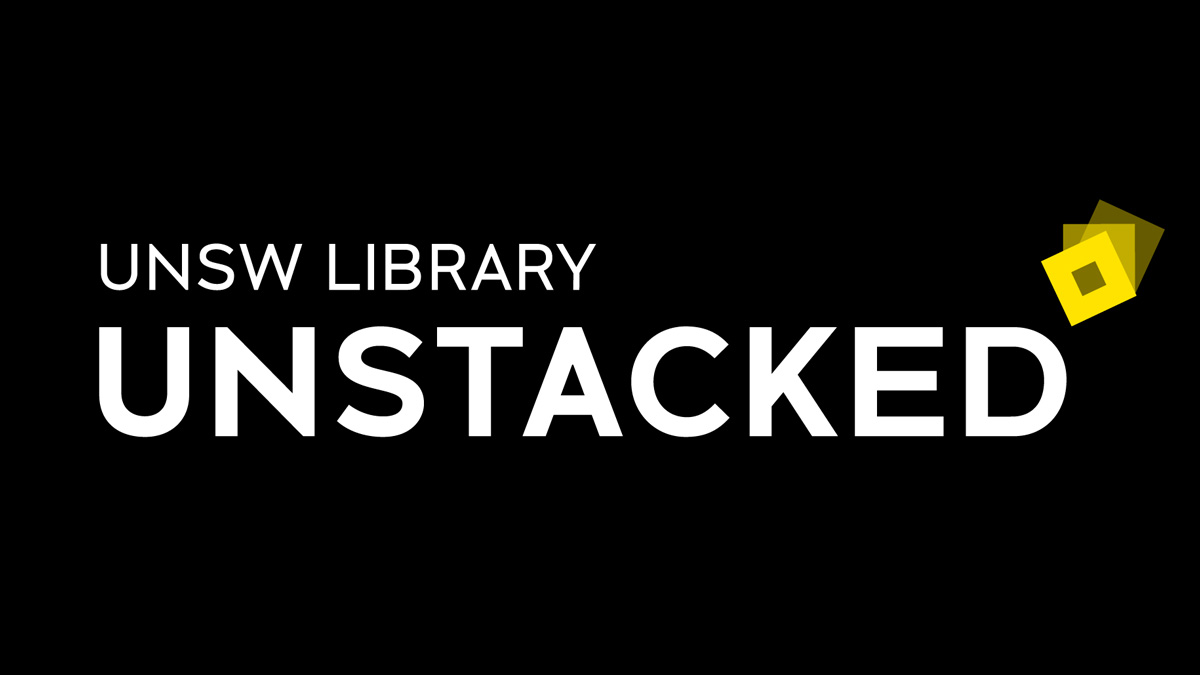 UNSW Unstacked
Coming Soon...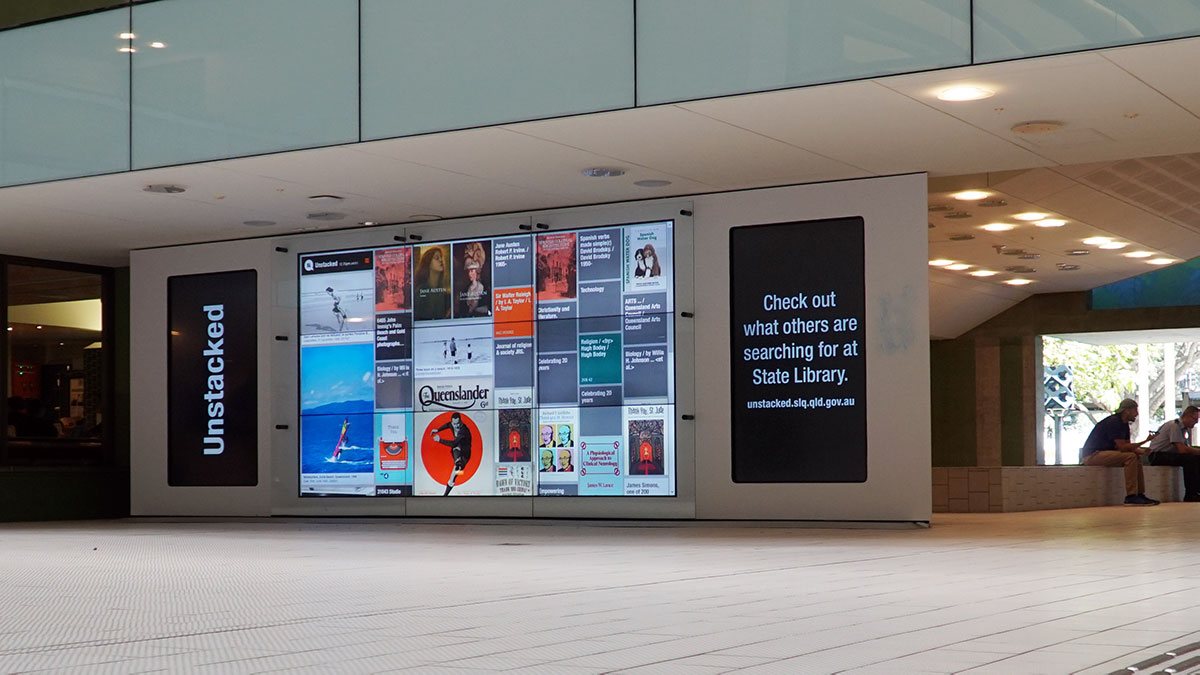 Collection treasures unearthed in real-time by patrons and staff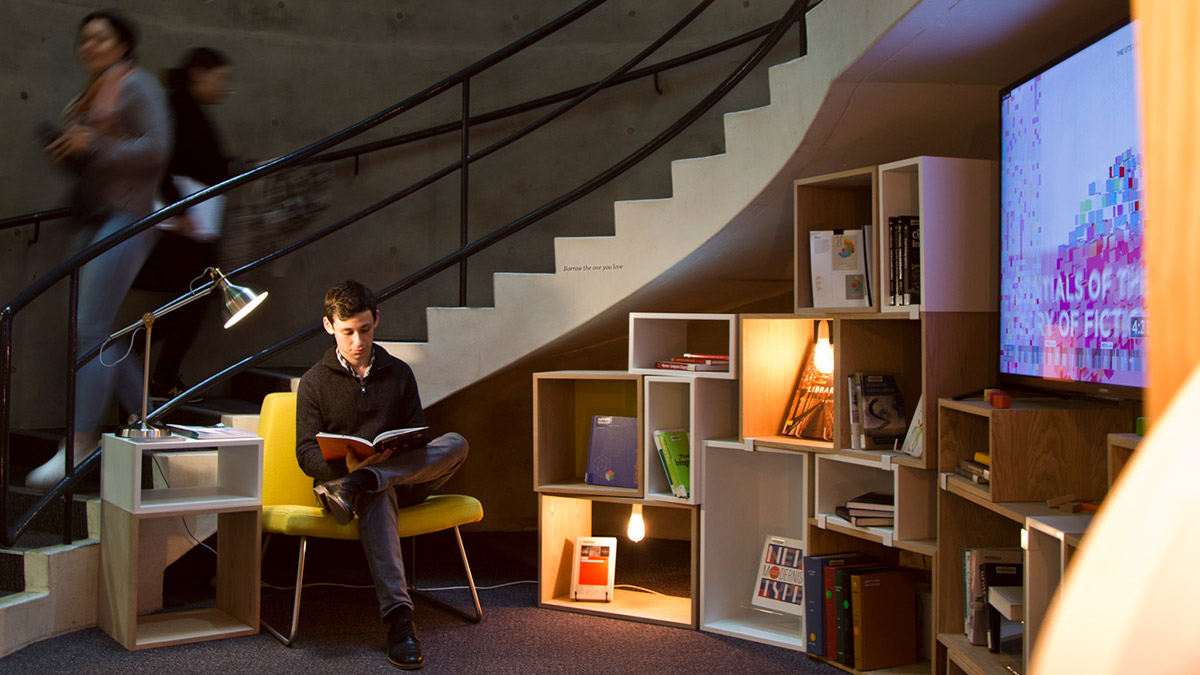 What's going on in the robotic library retrieval system?
Unstacked Clients
Unstacked co-created by Elisa Lee and Adam Hinshaw
First developed with a DX Lab Fellowship at the State Library of New South Wales